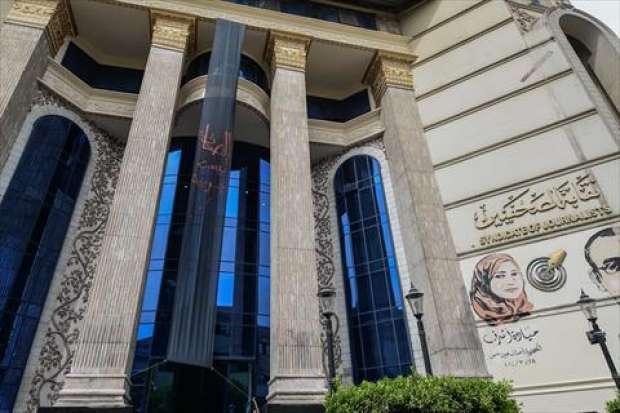 The chief of the Journalists Syndicate Abdel Mohsen Salama said on Thursday that a huge training center for journalists will be opened in the syndicate's headquarters in downtown Cairo in the coming days, according to Ahram online.
During a training workshop of journalists held by Ministry of Planning and the National Journalism Authority (NJA), Salama added that the center will organize training courses which will become a mandatory requirement for journalists joining the syndicate.
Training is essential to keep the journalism profession competitive in the labor market, particularly economic journalism which must be developed to meet the readers' demands, Salma pointed out.
The center, which will be the largest in Middle East and supervised by a former editor-in-chief of a national newspaper, aims to improve the performance of journalists, he clarified.
"While we ask the society to support journalists, we have to develop [our abilities]," he said.