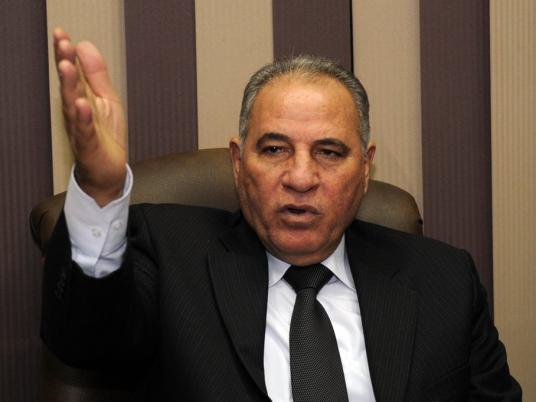 A source at the Supreme Judicial Council has said that the council is investigating complaints submitted to the prosecutor general charging Ahmed al-Zend, head of the Judges Club, with involvement in politics and certain political parties. Members of the club's board of directors and others of the Legal Committee for the Defense of Judges were also charged with the same complaints.
A number of judges that had signed the Rabaa al-Adaweya statement had been charged with similar complaints in a previous case.
The complaints were supported with CDs of evidence.
Among the defendants is Judge al-Balshy, who had filed a complaint against the plaintiffs that had signed the Rabaa statement at the time when he was a judicial inspector.
The plaintiffs also said that Zend called a satellite channel talk show on June 30 and said "we will work with politics."
The complaint listed the political activities that Zend had participated in over the past two years.
Edited translation from Al-Masry Al-Youm