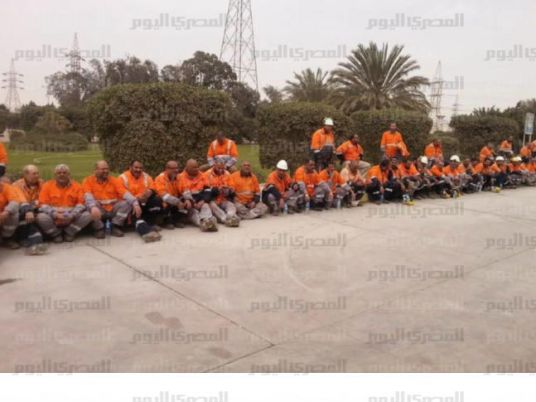 Egypt's judiciary has highlighted conflicting stipulations between Egypt's local laws and the international agreements it signed on the right to stage strikes.
A report by commissioners at the State Council has revealed that while Egypt's penal code criminalizes strikes by public employees, the international agreements, to which Egypt is party, protect that right.
The report noted that in 1981 Egypt approved the signing of the International Covenant on Economic, Social and Cultural Rights, but did not revoke its local stipulations on banning strikes.
The commissioners said that since Egypt's legislators have failed to regulate the right to stage strikes, they do not have the right to ban strikes, given their approval of the international document. They explained that the right to strike should, therefore, be left to the judiciary's discretion based on the circumstances.
Edited translation from Al-Masry Al-Youm