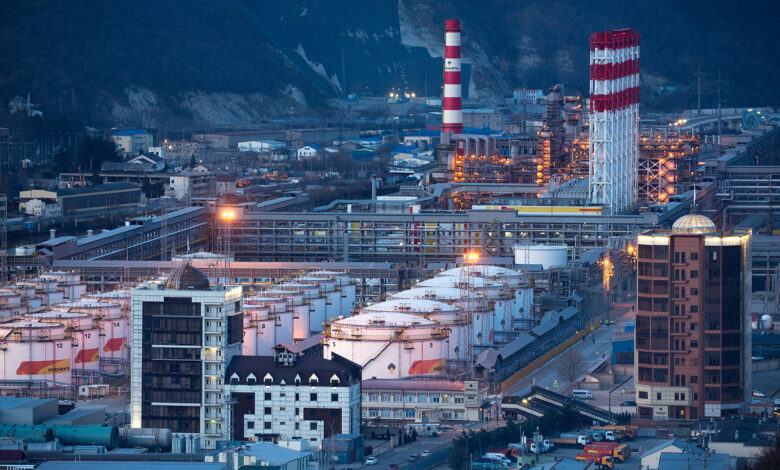 Data from the UK's Office for National Statistics shows that June marked the first month on record in which the United Kingdom did not import any fuel from Russia
Britain vowed in March to phase out all imports of Russian oil by the end of the year, shortly after the invasion of Ukraine, in the hopes that the move would help choke Moscow of a key revenue stream it needs to keep its economy afloat and its war effort humming along.
Russia was the UK's largest supplier of refined oil in 2021, accounting for 24.1% of all imports. Moscow also supplied 5.9% of the UK's crude oil and 4.9% of the the country's gas imports.
The national statistics office said that there were no imports of refined oil, crude oil, gas or coal, coke and briquettes from Russia
Imports down too: June also marked the lowest level of Russian imports to the UK since records began in 1997, falling to $39 million from more than $2 billion in January 2022.
While sanctions likely contributed to the plummeting number of Russian goods heading to the UK, authorities said "self-sanctioning, whereby traders voluntarily seek alternatives to Russian goods," may have also contributed to the decline.