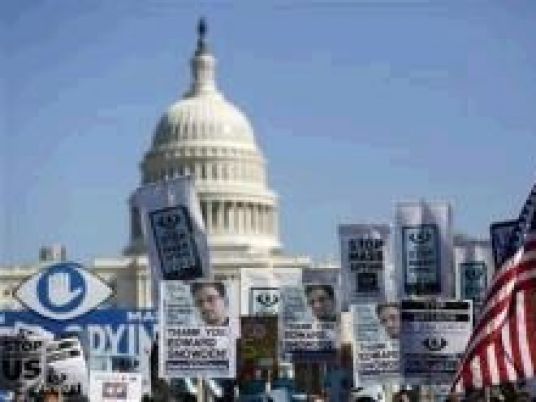 The Egyptian Junior Business Association was one of the proud sponsors at the second annual Egyptian Craftsmanship Festival held October 11-13 under the slogan "Develop the Origin".
The festival was organized by the Francophone Activities Center at the Library of Alexandria. Senegal was this year's guest of honor.
The festival aims to focus on the positive role played by traditional craftsmanship in community development.
In this year's event, the festival hosted workshops for Senegalese and Egyptian craftsmen who manufacture buffalo horn products, ebony products, handmade carpets, pottery, silver jewelry and other products. Craftsmen from different Egyptian governorates took part in the festival.
The Egyptian Junior Business Association participated in the festival through the "Work" initiative, which encourages laborers to work and contribute to production. Association members have offered training courses for craftsmen through this initiative, said Khaled Khalil, one of the initiative's founders.