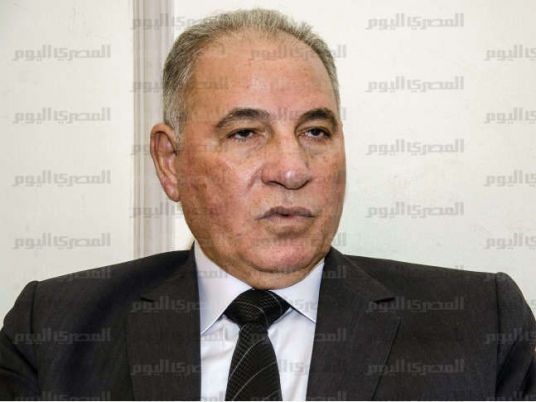 Justice Minister Ahmed al-Zend has called on defendants in illegal gains cases to file reconciliation requests following new amendments that have been introduced to the Illicit Gains Authority law.
The recent amendments allow defendants to return funds that were illegally acquired in return for reconciliation.
Assistant Justice Minister for Illicit Gains Adel al-Saeed said in a statement Monday that the amendments were introduced to recover state funds, enhance stability and encourage investment. The amendments have been in force since August 21, he said.
The suspects have to file reconciliation requests with the office of the president of the Illicit Gains Authority. The requests need to state the defendants' intention to return the funds, Saeed mentioned.
If the defendants have already been referred to trial, they will have to pay double the worth of the illegal funds they obtained in order to be forgiven their acts.
Criminal charges brought against the defendants will be dropped after the money is paid, according to Saeed.
Edited translation from Al-Masry Al-Youm