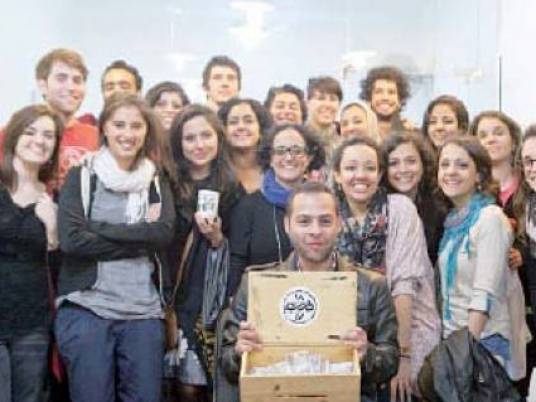 The license of a ferryboat that drowned in the Nile River in the delta city of Kafr al-Sheikh on Thursday, leaving 15 dead, was not renewed since its owner passed away, Governor al-Sayyed Nasr has told Al-Masry Al-Youm.
The ferryboat was carrying 18 people, 12 people heavier than its bearable load of 6, and its license expired since May, prosecution services discovered.
The death of the ferry's owner caused the delay in renewing the license, the governor said, adding that the owner's son decided to operate it on the eve of the catastrophe.
Ferries are a vital means of transportation in many governorates for individuals to be able to cross between the banks of the Nile. They also serve as entertainment cruises.
In July 2015, 19 people died when a barge rammed into a boat north of Cairo. Passengers on one of the boats were throwing a wedding party.

Edited translation from Al-Masry Al-Youm