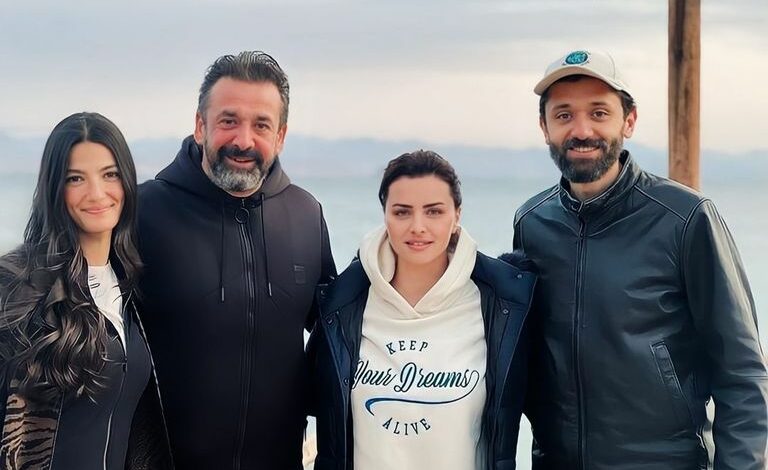 Egyptian actor Karim Abdel-Aziz, announced the release date of his latest movie, "Bait al-Ruby," (The Ruby House) which represents his third collaboration with director Peter Mimi.
The duo presented the first two seasons of "The Choice" (al-Ekhteyar)  earlier.
Abdel-Aziz said on his official Facebook page: "The Ruby House will be in cinemas on June 21."
The film stars Karim Abdel-Aziz, Karim Mahmoud Abdel-Aziz, Nour, Tara Emad, is written by Mohamed al-Dabbah and Reem al-Qamash, produced by Synergy and directed by Peter Mimi.
"The Ruby House" will be released a week before the Eid al-Adha, which will see a host of movies competing including "Taj" starring Tamer Hosni, "The Boogeyman" starring Amir Karara, and "Ala al-Zero" starring Nelly Karim and Mohamed Ramadan.