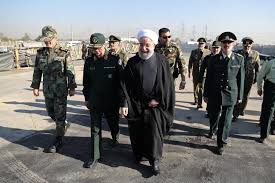 Kenya's opposition leader Raila Odinga told a BBC interviewer that he was not calling for protests during repeat presidential elections scheduled for Thursday, but that he wanted supporters to stay at home and boycott the vote.
"We have not told people to protest on polling day. We have not said that at all. We have told people to stay away," he said in an interview broadcast on Tuesday.
Odinga's comments contradict repeated his previous public calls for protests on voting day.