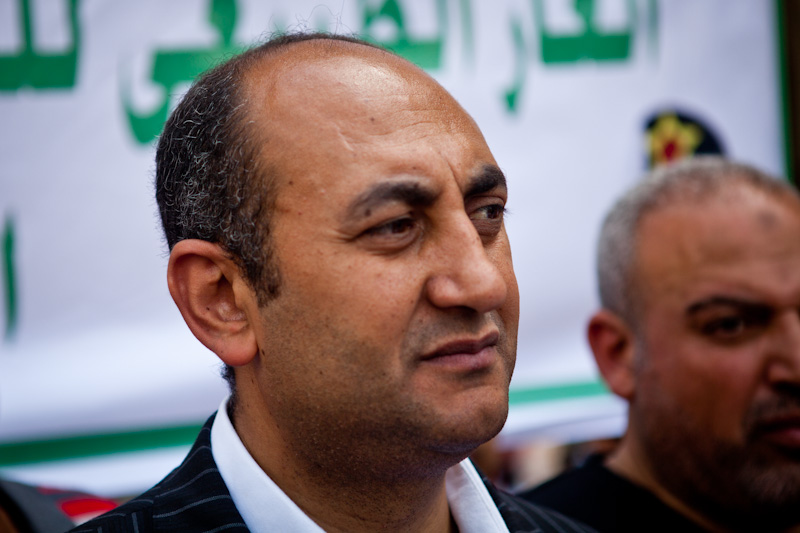 Sources close to former presidential candidate Khaled Ali said he is announcing soon that he is running in the next presidential elections.
The sources also said that Ali did not change his decision after he met on Wednesday with his contestant Hamdeen Sabbahi, who decided to run as well without consulting with the rest of the political currents.
They told Al-Masry Al-Youm in exclusive statements that Sabbahi had intended to coordinate with Ali to agree on a single civilian candidate that represents all revolutionary forces, but blew the chance when he decided to run singlehandedly on the day they were to meet.
They said Ali has the right to run without consulting anyone just as Sabbahi did, adding that Abdel Ghaffar Shukr, founder of the Popular Alliance Party, is trying to correct the situation so as to avoid a split among the revolutionary forces.
Edited translation from Al-Masry Al-Youm