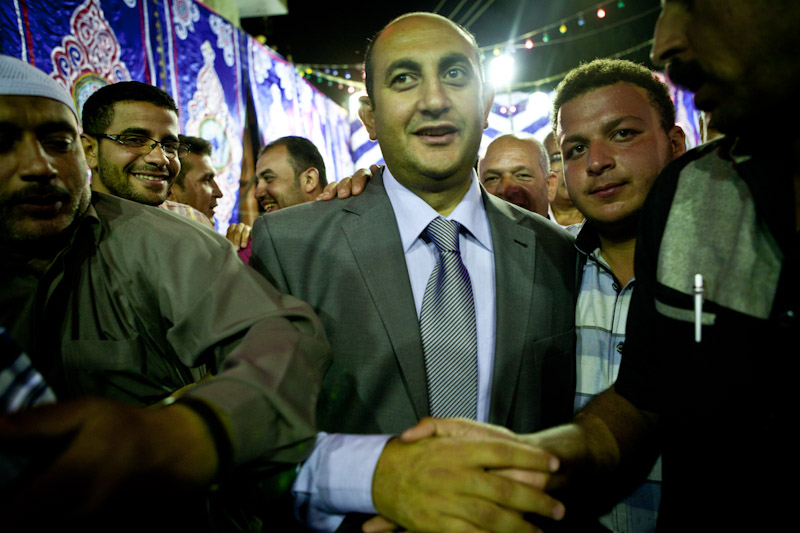 Khaled El–Balshi, the official campaign spokesperson of presidential hopeful Khaled Ali, denied the circulated news about his alleged withdrawal from the presidential race.
He asserted to Egypt Independent on Tuesday that the campaign is currently convening a meeting to decide on their stance concerning the upcoming presidential elections.
"We are now in a meeting to define our stance from not only the army statement on the potential presidential candidate Sami Anan, but also the general atmosphere of elections in Egypt," he said
A number of media outlets circulated on Tuesday afternoon news about the withdrawal of Khaled Ali from the upcoming presidential elections after an army statement that said that Sami Anan will be investigated over alleged violations of army rules concerning his presidential bid.
Meanwhile, the presidential hopeful Khaled Ali told Egypt Independent that there is only one official Facebook page for the campaign that includes all the statements from the campaign.
Anan's official campaign coordinator Mahmoud Refaat wrote on his Twitter on Tuesday that Anan had been arrested after a statement was released by the Armed Forces, which said that Anan will be investigated over "forgery" charges.
Meanwhile, the official Facebook page of Sami Anan's presidential campaign said that the campaign activities will be suspended following the release of the army's statement.
"The campaign of candidacy #Sami_Annan announces with great sorrow the suspension of the campaign until further notice, for the sake of keeping the security and safety of all citizens who are in need of change," the campaign's statement read.
The Egyptian Armed Forces released on Tuesday a televised statement in which it asserted that the former chief of staff of the Armed Forces Sami Anan has not received the necessary permission from the army to run for the 2018 presidential elections.
It added that not getting permission from the Armed Forces is considered a violation of the army rules that will force him to be subjected to interrogations from army authorities.
The statement was broadcast through the state-run television and noted that Sami Anan did not get the official approval from the General Command of the Armed Forces to run in the 2018 presidential elections and that he committed "forgery" in official documents.
Sami Anan announced on January 20 via a video on his official Facebook account that he was intending to run in Egypt's presidential elections.