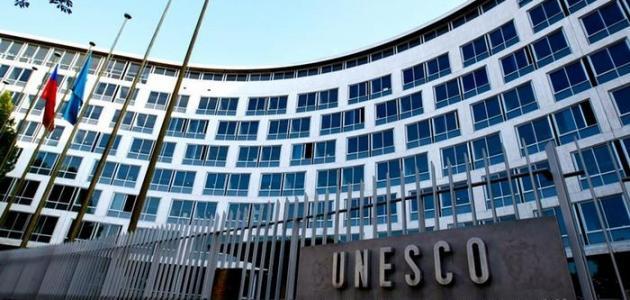 Seven candidates competing for the post of director-general of UNESCO failed to obtain an absolute majority of votes during the first round of elections on Tuesday in Paris, France.
The Qatari Candidate, Hamad bin Abd elaziz alKawari, ranked first obtaining 19 votes before the French candidate, Audrey Azoulay, and the Egyptian candidate, Ambassador Moushera Khattab, who ranked second and third with 13 and 11 votes, respectively.
The fifth round of voting is likely to be held for selecting the new director-general without the condition of obtaining an absolute majority in case none of the candidates succeed in winning at least 30 votes.
Weekly French magazine, Jeune Afrique, wrote that 10 out of the 85 members of the UNESCO Executive Board visited Qatar after receiving a "princely" invitation. The magazine speculated that the Qatari candidate alKawari tried to gain support from the voting committee members by inviting them to Qatar.
The new director-general of UNESCO will be named on October 13. Then, 195 members in the General Conference will be appointed in view of recommendations from UNESCO's Executive Board.