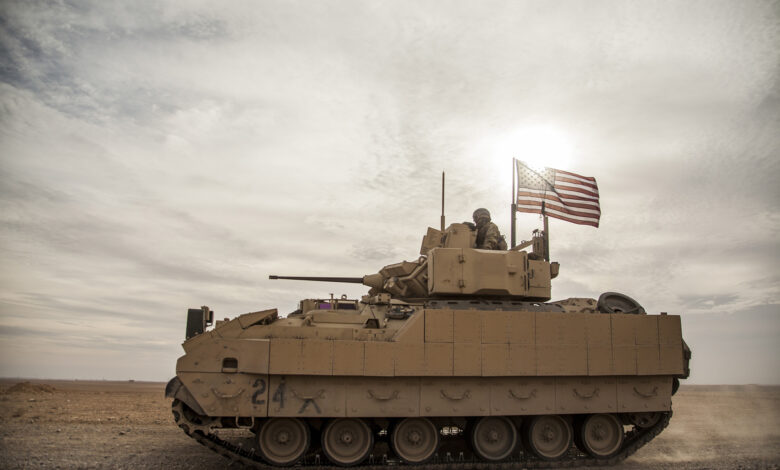 The supplies of Western weapons to Ukraine will "add pain" and "prolong suffering" for Ukrainians, Kremlin spokesperson Dmitry Peskov said Monday.
Commenting on France's decision to deliver armored combat vehicles to Ukraine, Peskov said it hardly makes sense to speak only of the French supplies, since "Collective Europe, the US and NATO pumped tens of billions of dollars into Ukraine through the supply of weapons."
"The deliveries can add pain to the Ukrainian people, prolong their suffering. But they cannot fundamentally change anything [in Ukraine]," Peskov said.
"These supplies are not capable of disrupting the achievement of the goals of the special military operation," he added. Moscow has continuously referred to its invasion of Ukraine as a "special military operation."
Recent developments: Germany does not currently have plans to deliver Leopard 2 main battle tanks to Ukraine, but it is preparing to send up to 40 infantry fighting Marder tanks, its defense ministry spokesman said Monday.
The German army, the Bundeswehr, is ready to start training Ukrainian soldiers, Arne Collatz told journalists. And last week, US President Joe Biden affirmed that the United States would supply Ukraine with Bradley fighting vehicles as part of a new security assistance package to the country as it nears the one-year anniversary of Russia's invasion.
The nearly $3 billion package is among the largest packages of military equipment sent from the Pentagon to Ukraine since the war began. It comes as Ukraine prepares for intensive fighting in the spring as the weather warms.