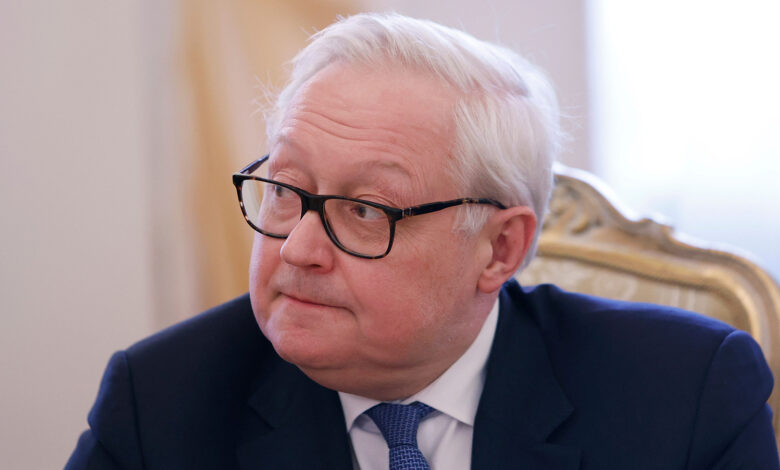 Russia's Deputy Foreign Minister Sergei Ryabkov has warned that Moscow could take "countermeasures" against the United States and its European allies due to their "increasing involvement" in the conflict in Ukraine, according to state news agency RIA Novosti.
"Russia will be forced to take adequate countermeasures, including those of an asymmetric nature," Ryabkov said, according to RIA. "It is obvious that a direct confrontation with the US and NATO is not in Russia's interests. We are issuing a warning and hope that Washington and other Western capitals realize the danger of an out-of-control escalation."
Ukraine support: On Monday, the United States and its European allies roundly condemned Russian airstrikes that hit Kyiv and other major Ukrainian cities.
In a call with Ukrainian President Volodymyr Zelensky, US President Joe Biden pledged to continue US security assistance, including advanced air defense systems, according to a White House readout of the call.
European Parliament President Roberta Metsola told CNN on Monday that the European Union needs to do more to help Ukraine in light of Russia's escalation by providing more military equipment.