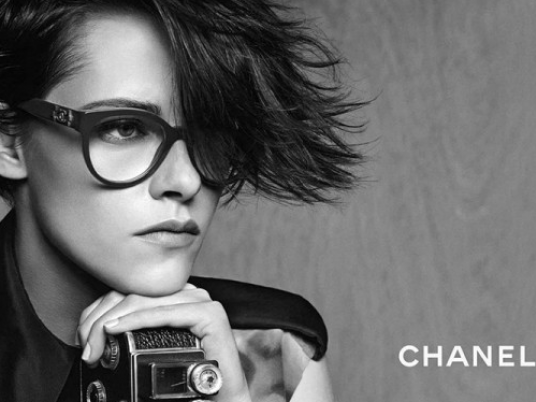 With Kristen Stewart of "Twilight" fame and Nicholas Hoult of "X-Men", the science-fiction film "Equals" is sure to have some box-office draw, but it failed to win much critical acclaim when screened in competition at the Venice Film Festival.
Stewart and Hoult play colleagues Nia and Silas in a post-apocalyptic world where emotion is looked upon as a disease. They both do obscure work on enormous computer screens in a sterile, almost blindingly white world that feels like a sanitized Silicon Valley campus.
Directed by Drake Doremus ("Breathe In", "Like Crazy"), the two co-stars are called upon mostly to express themselves with glances and hand gestures as they portray people who, if their budding affair is discovered, will be shipped to a place called the "DEN" where suicide is encouraged, or death is arranged.
"Hoult and Stewart certainly give it their all, and both deliver sensitive, nuanced performances," Peter Bradshaw wrote in The Guardian in a review posted online on Saturday. "But Doremus never really manages to solve the problem (that) afflicts the first half of the film: with everything and everyone moving at half speed, there's an inbuilt dramatic inertness to proceedings that no amount of intense whispering and tremulous handholding can overcome."
"'Equals' resembles George Lucas's classic fable of white-suit futurism 'THX 1138' as if reshot as a perfume commercial: Oppression, by Calvin Klein," Bradshaw added.
The Hollywood Reporter said: "For high-concept melodrama that's low on complexity, this very solemn film takes itself way too seriously.
"But it's not entirely without interest, thanks to sleek visuals and decent chemistry between alluring leads Nicholas Hoult and Kristen Stewart."