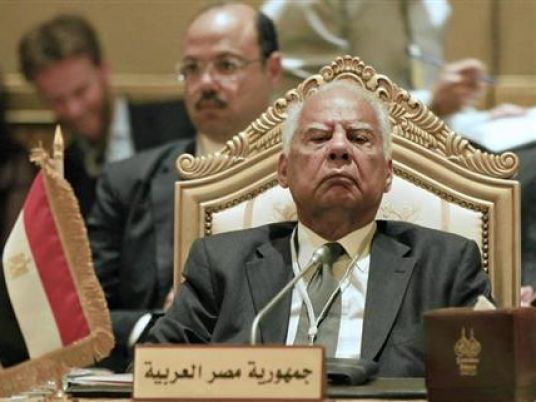 Prime Minister Hazem al-Beblawy started talks in Saudi Arabia, where he met with Prince Salman bin Abdulaziz Al Saud, the Crown Prince, Deputy Prime Minister and Minister of Defense.
Beblawy said on Tuesday that he expressed Egypt's gratitutde to the Crown Prince for the Kingdom's support during the last period.
He said that the Crown Prince stressed the Kingdom's continued support for Egypt saying "what hurts Egypt hurts Saudi Arabia."
Beblawy added that no new funds have been committed to support Egypt so far, but talks are still on going. The Egyptian Prime Minister also reassured the Saudi Prince that the economic situation in Egypt during the recent period has seen a marked improvement.
Edited Translation from Al-Masry Al-Youm