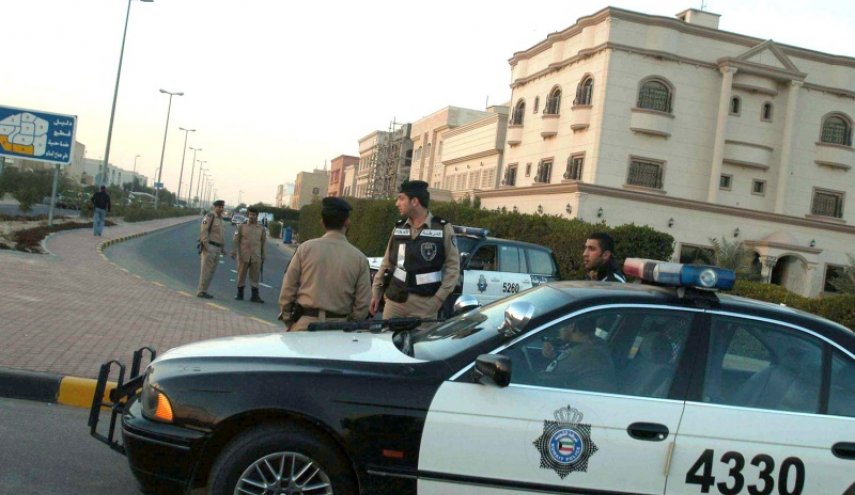 Kuwait's Deputy Minister of Foreign Affairs Khalid el-Garallah stated that his country delivered eight members of a terrorist cell of the Muslim Brotherhood group to Egypt on Sunday, according to "joint agreements between the two countries," said the Kuwaiti News Agency KUNA.
During a ceremony at the French embassy in Kuwait, Garallah said that he regretted the presence of Egyptian persons wanted by the Egyptian judiciary within Kuwaiti territories, clarifying that his country will cooperate with Egypt in that regard.
Garallah said that his country has declared the Muslim Brotherhood group a "terrorist organization," asserting that the "situation has not yet changed."
The Kuwaiti newspaper "al-Qabas" said on Monday that 300 persons of the terrorist brotherhood organization have left Kuwait to Turkey, Australia, Britain and another unnamed Arab country to avoid their arrests by the International Criminal Police Organization (Interpol).
Qabas said that the Kuwaiti State Security Body would investigate religious figures and owners of companies that engaged with the eight defendants in the past.
According to the Kuwaiti newspaper "al-Rai", the State Security Body monitored the movements of the defendants upon receiving information from the Egyptian government that several members of the Brotherhood, including Abu Bakr Atef al-Sayed al-Fayoumi, resided in Kuwaiti territories.
Edited translation from Al-Masry Al-Youm