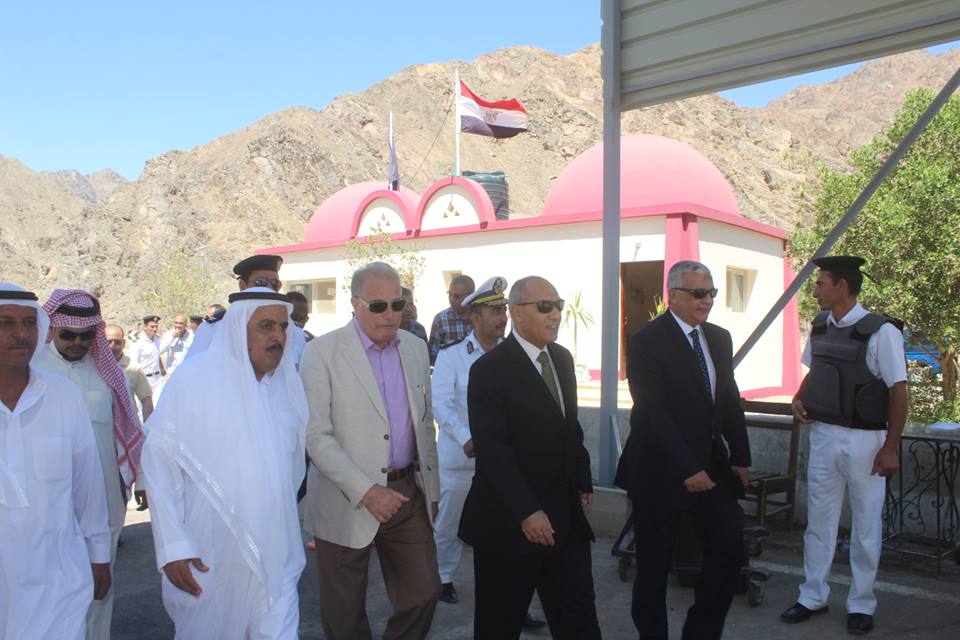 Kuwaiti tourist Ali Emad assaulted on Wednesday police officers at a checkpoint in Naama Bay after they stopped him and his Kuwaiti girlfriend, Mona Falah, from trying to pass in a taxi.
Major General Sabri al-Gamal, Chief of South Sinai Security Directorate, received a notification from Sharm el-Sheikh First Police Station on the attack which led to the injury of police officers and two employees from the tourism sector.
A security source said that Emad insulted Egypt and the police officers although they informed him that he first must obtain security permit from South Sinai Security Directorate to pass through the checkpoint and arrive at Naama Bay.
The source added that Emad formerly was put under police interrogation after he smashed the windows of Amoun Hotel Disco during a fight with a Saudi tourist in Cairo.
The lawyer of the two injured employees, Hossam al-Khashab, noted that Sharm el-Sheikh International Hospital detailed the wounds in a medical report. Meanwhile, Sharm el-Shiekh prosecution released Emad on LE 2000 bail and banned him from traveling outside the country.