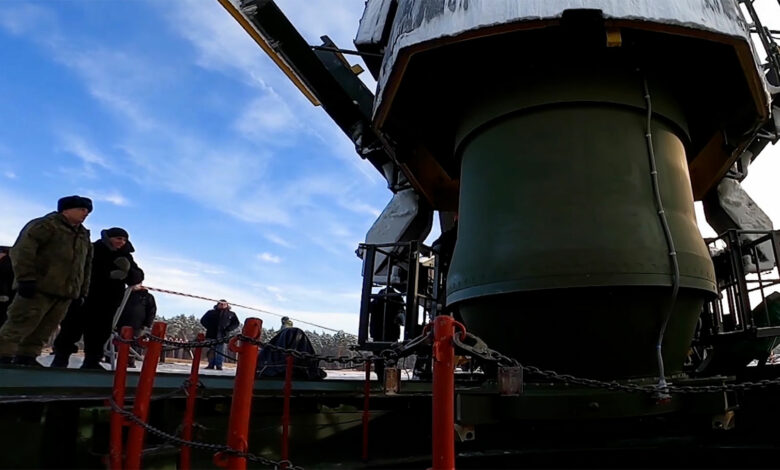 Kyiv has been given machinery and generators from the United States to help strengthen the city's power infrastructure, amid sweeping energy deficits across the country.
The mayor of Ukraine's capital, Vitali Klitschko, said Kyiv "received machinery and generators from the U.S. Government to operate boiler houses and heat supply stations."
The Energy Security Project, run by USAID, delivered four excavators and over 130 generators in order to help Ukraine rebuild its energy infrastructure, Klitschko said on Telegram. All equipment was free of charge.
The excavators "have already been delivered and will be soon put to work," the mayor added.
The new equipment, will allow authorities "to quickly and efficiently perform soil excavation, and thus accelerate the performance of emergency works," he said.
The generators were sent to boiler houses, combined heat and power plants and heat supply stations.
"11 kilometers of heating networks damaged by rocket attacks were replaced this year," Klitschko added.