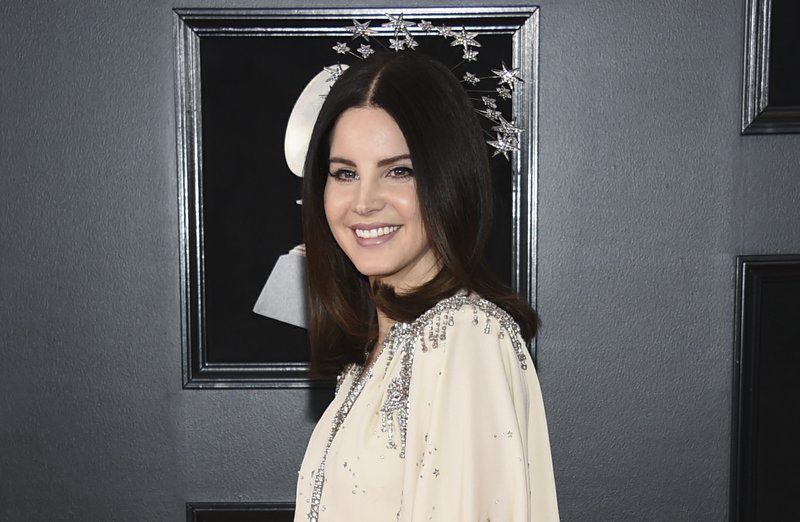 JERUSALEM (AP) — Singer Lana Del Rey has canceled her planned performance at an Israeli music festival after pressure from Palestinian boycott activists.
In a Twitter message late Friday, Del Rey says she is delaying "until a time when I can schedule visits for both my Israeli and Palestinian fans." It wasn't clear whether it was a direct response to the Boycott, Divestment, Sanctions movement's boycott call. Still, it marked a setback for Israel, which aims to prevent politics from infiltrating the arts.
Del Rey was to headline the inaugural Meteor Festival in northern Israel next week.
BDS urges businesses, artists and universities to sever ties with Israel. It says it's a nonviolent way to promote the Palestinian cause. But Israel says it masks a more far-reaching aim to delegitimize or destroy the Jewish state.