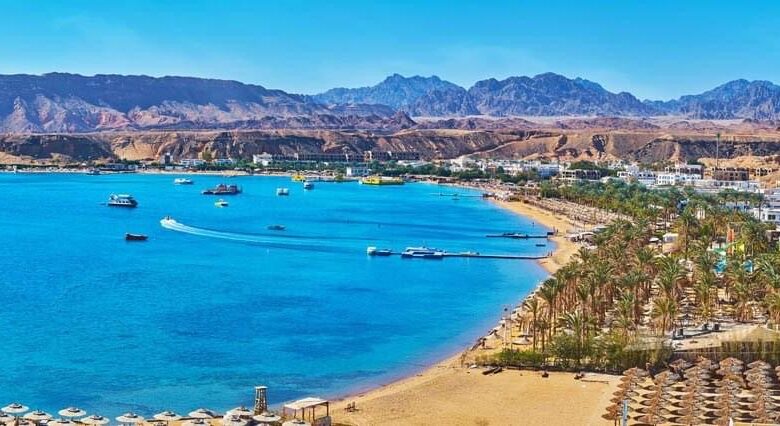 The largest solar power plant in Sharm el- Sheikh started operating, with a production capacity of more than 42 gigawatt-hours/year, TAQA Power, a subsidiary of TAQA Arabia, announced.
In conjunction with the UNCOP27 to be held in Sharm el-Sheikh, TAQA Arabia will start operating the largest green and clean energy plant in Sharm el-Sheikh with a capacity of 20 megawatts, Khaled Abu Bakr, Executive Chairman of TAQA Arabia, said.
There is an expansion in the development of new and renewable energy projects to serve various sectors, whether agricultural, tourism, industrial or residential, Pakinam Kafafy, Executive Managing Director of TAQA Arabia, said, adding that the operation of the power station contributes to transforming Sharm el-Sheikh into a smart green city.
TAQA Arabia invests in a number of other projects that serve the governorate of South Sinai, which reflects its comprehensive vision in implementing an integrated strategy for energy services such as charging stations for electric cars and operating other stations for supplying cars with compressed natural gas, which contributes to reducing carbon emissions and transforming the governorate into a green, environmentally friendly governorate, she added.