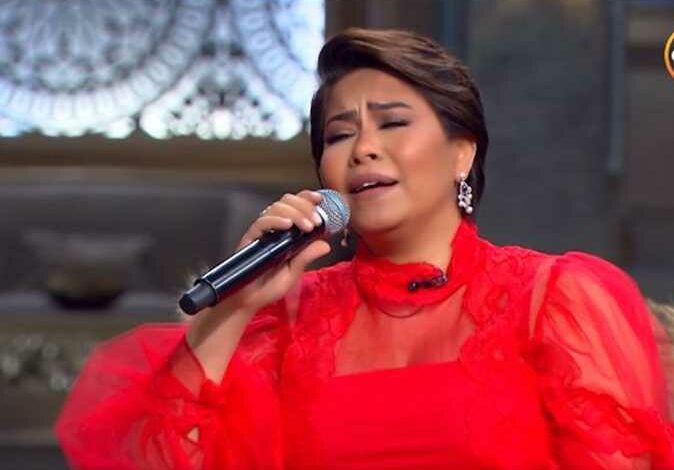 Fans continue to worry over Sherine Abdel-Wahab, with her name trending across social media following announcements that she had been taken to hospital for addiction treatment according to her family.
Abdel-Wahab's business manager Mimi Fouad told Al-Masry Al-Youm that she is in good health and stable condition, and any reports about her condition worsening are unfounded.
"Sherine is very good, thank God, and is continuing treatment in the hospital in Egypt. Her condition is very stable and she has not traveled abroad (for treatment), as reported on social media."
The organizer of Abdel-Wahab's concert in Kuwait had issued a statement about canceling the event, due to the health conditions that the artist is going through, as the she was scheduled to perform there on Saturday.
The organizer said in the statement that it decided to cancel the singer's concert on October 29 due to her health issues.
Family speaks out
Sherine Abdel-Wahab's family issued an official statement commenting on the singer's recent health crisis.
The statement read: "Due to the Public Prosecution's decision not to publish any news or statements in the current period, we ask journalists and media professionals to abide by this. We thank them for their interest and support for us."
Abdel-Wahab's lawyer retracted on the complaint he had filed against his client's brother.
Yasser Kantoush, Abdel Wahab's lawyer, said that when he filed a complaint against Sherine's brother, he did not know the whole truth at the time.
Sherine in trouble
Kantous acknowledged that a medical report belonging to Abdel Wahab confirmed her need to stay in hospital for treatment, while her brother confirmed that she was abusing drugs which prompted him to take her to hospital.
Kantoush said, in televised statements, that the hospital specialists explained that she needed a month for treatment, but she had the right to leave the hospital to be treated wherever she desired.
The lawyer added that some of her friends offered to send her outside Egypt for treatment.
Edited translation from Al-Masry Al-Youm