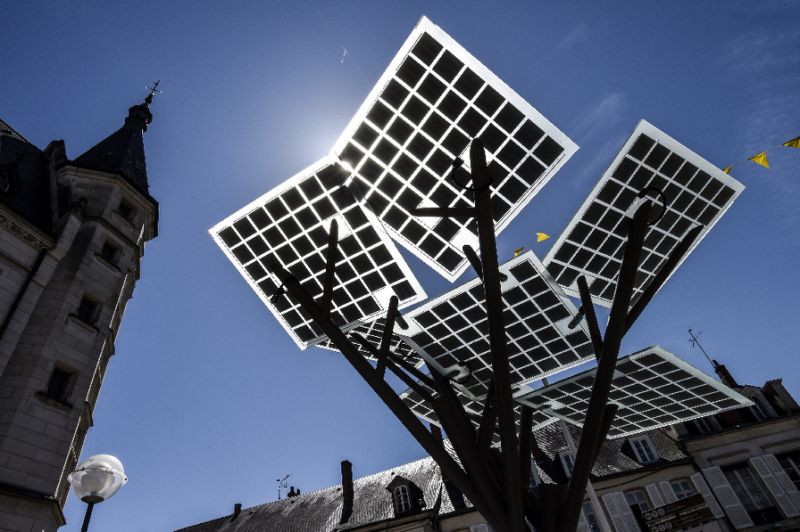 Undersecretary of the Ministry of Irrigation, in the New Valley governorate, Magdy al-Shahat, announced on Wednesday that LE 1.1 billion will be allocated to fund the operation of 533 irrigation wells in the governorate, using solar energy, starting in 2019.
Project implementation is being planned through three phases, with each taking place over a year, he added.
In the statement, he said the ministry had succeeded in implementing the initial step – the electrification of 25 wells in al-Rasheda and al-Maasara.
The wells began working by the end of December, and new solar energy operations reduce the cost of running the wells, according to Shahat.
Under the solar operating system, the control of any malfunction is monitored through a control room at the headquarters of the governate and ministry's irrigation department, in Cairo.
Maintenance teams will be immediately dispatched to address any malfunctions, meaning crops will be less-affected by lack of water, especially during dry summer seasos, says Shahat.
There are multiple benefits for using the solar system, he added, the most important of which is reducing reoccurring engine malfunctions, reducing the cost of maintenance, and cutting on fuel spending and costs – which was previously used to operate engines.
The solar system also reduces electricity consumption and utilizes natural resources in New Valley, said Shahat.
Edited translation from Al-Masry Al-Youm