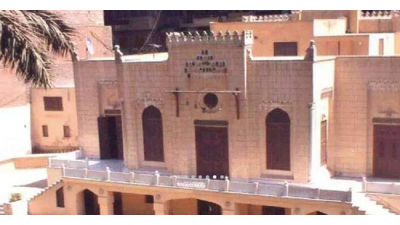 Head of the Islamic, Coptic and Jewish Antiquities Department Mohamed Abdel Latif denied recently the archaeological origins of a Palace located in Giza's district of Agouza, and known as 'Wisdom Palace'.
His denial came after numerous media outlets claimed that the palace is an archaeologically historical site and was offered for sale. He affirmed that the palace is not registered as an antiquity and is not subject to the Antiquities Protection Law No. 117 of 1983.
The palace's story came to prominence after debate arose on social networking sites about the impending sale of a seemingly archaeological villa in the neighborhood of Agouza, through a property-selling website. The owners wrote in the advert that the villa is archaeological and listed it at a price of LE80 million.
Abdel Latif called on people to investigate accuracy in issuing any information that will cause confusion and distract public opinion, stressing that the Ministry of Antiquities is striving to protect and preserve history and monuments.