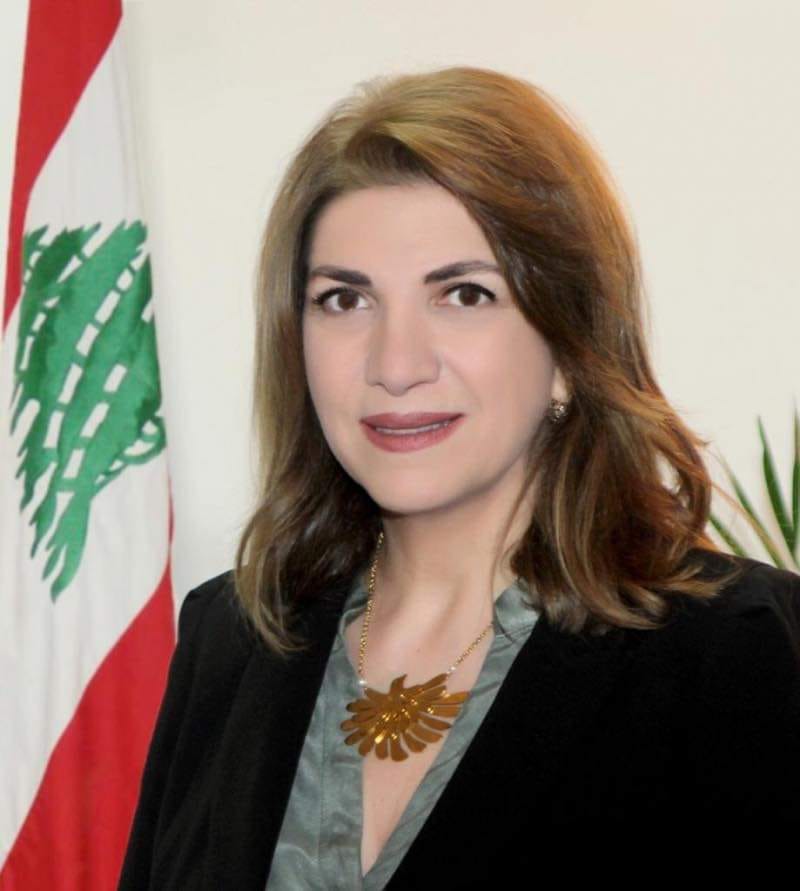 Lebanon's former Minister of Justice Marie-Claude Najm in special statements said she trusted the Lebanese judiciary and saw no problem in utilizing international expertise in the investigations related to the Beirut Port explosion.

Najm, 49, submitted her resignation in the aftermath of the disastrous explosion.
She explained that resigning was the best option to avoid further loss of life and property, though she preferred to resign after conducting investigations into the incident.
Najm holds a master's and doctorate degrees in international law, is a member of the Bar Association, and was one of six women appointed in a ministerial position for the first time in Beirut.
The ex-Justice Minister admitted that Hassan Diab's cabinet bore political responsibility for the port explosion.
She noted that a cabinet formed only six months ago has endured mistakes from 30 years ago.
Najm stressed the importance of forming a cabinet as soon as possible, in order to take on the many difficult tasks Hassan Diab's cabinet faced.

According to Najm, Diab's cabinet was the first to tell the Lebanese people everything in terms of figures, out of transparency in discussing the financial losses impacting every group of Lebanese citizens.

Regarding how Lebanon could overcome its myriad of political and economic crises, Najm suggested the solution is to establish a secular state under which citizens of all sects are equal, one that embarks on a comprehensive national dialogue that excludes no opinions.
A gradual reform of the political system must happen immediately, she stressed, through the formation of a transitional government which prepares for parliamentary elections and makes fundamental reforms, and then works to form a Senate and revamp the civil personal status laws.
"I think that the road is very difficult and long," she said, "but we are facing two options: either build a new homeland or enter into a sectarian conflict."