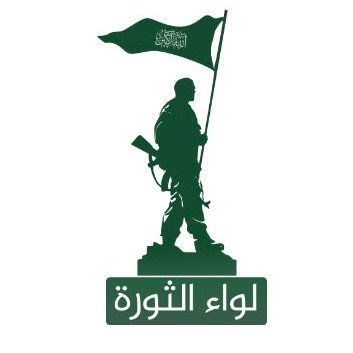 The Egypt-based militant group Lewaa al-Thawra denounced the United Kingdom's recent labelling of it as a terrorist organization, describing the move as "insignificant" in a statement this week.
"Resistance movements in Egypt have a clear direction. Our goal is to liberate our people and our land, and to regain the rights that were taken away by tyrannical and treacherous regimes," the statement read.
The UK added the two Egypt-based militant groups Hasm and Lewaa al-Thawra to its terror list on Friday, aiming to disrupt the activities of these terrorist organizations, the British embassy in Cairo said.
"The UK displaced millions of Palestinians through murder and eviction […] it is shameful that they talk about terrorism when they practice it themselves and are its founders in the region, represented in the Zionist entity," Lewaa al-Thawra said in its statement.
After reviewing evidence of attacks carried out by Hasm and Lewaa al-Thawra against Egyptian security personnel and public figures, the British government concluded that these groups meet its criteria for being added to the terror list, the UK's envoy to Egypt John Casson said.
"We said we will not leave Egypt alone on the frontline in its battle against terrorism and we meant it. Today we use the full force of UK law against two terrorist groups that have murdered many in Egypt and are the enemy of us all," he added.
He went on to say that the designation would strengthen joint efforts to uproot terrorism and the ideologies that feed it.
Both groups have mainly focused their attacks on Egyptian security forces in bombings and drive-by shootings. Egyptian authorities believe they are factions of the outlawed Muslim Brotherhood group.
In November 2016, Lewaa al-Thawra claimed responsibility for the assassination of a top Egyptian army commander of Sinai-based forces outside his home in Cairo.
Hasm was labeled by Egypt as a terror group in February. The group has claimed responsibility for several attacks against security personnel in recent months, targeting police checkpoints.
Egypt has been battling a wave of terrorism that killed hundreds of policemen and soldiers since the army toppled former President Mohammed Morsi in 2013 in response to mass protests against his one-year rule and his blacklisted Muslim Brotherhood organization.