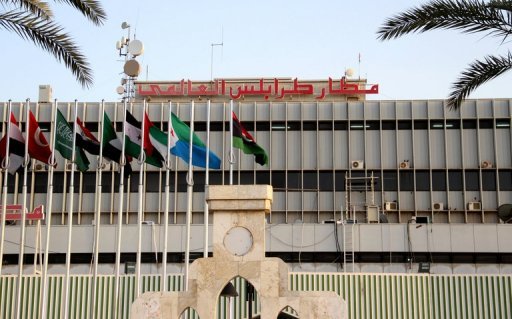 Libya has deported 256 Egyptians from the country for various reasons, according to diplomatic sources at the Egyptian Embassy in Tripoli.
The sources added on Monday that 174 Egyptians held by the Shalqam Salah Eddin brigade in Tripoli were deported, in addition to 82 Egyptians who were held in the Karareem prison in Misrata city for lack of documents and entering the country illegally.
Another 100 Egyptians being held in other places in Libya are also scheduled to be deported, according to the sources.
Last week, Libya deported 115 Egyptians back home as part of broader campaign against irregular migrants. The country has long been a destination country for migrants and refugees from across the continent.
Edited translation from MENA