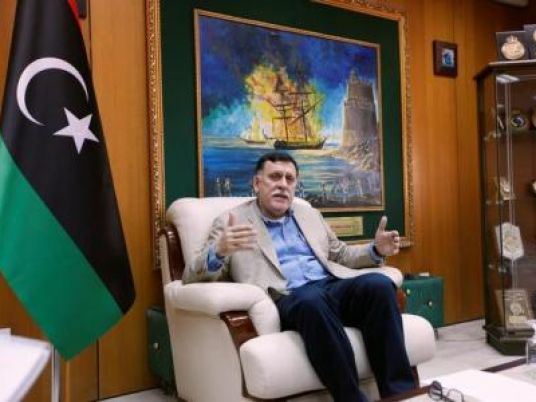 The head of Libya's UN-brokered government and the country's most powerful army commander, who is allied with rival authorities, are expected to meet to discuss a political settlement.
A spokesperson for the unity government said Tuesday that Fayez Serraj's meeting with Field Marshal Khalifa Hifter could lead to a "180-degree turn." The spokesperson, Ashraf al-Tulty, said he hoped the Egyptian government will help bridge the gap. Egypt strongly supports Hifter.
Serraj's government has failed over the past year in unifying Libya, which slid into chaos after the 2011 uprising that toppled and killed Moammar Gadhafi.
Hifter is allied with the Libyan parliament, which meets in the east of the country and has rejected the UN-backed government, in part because of a dispute over his future role in the country.