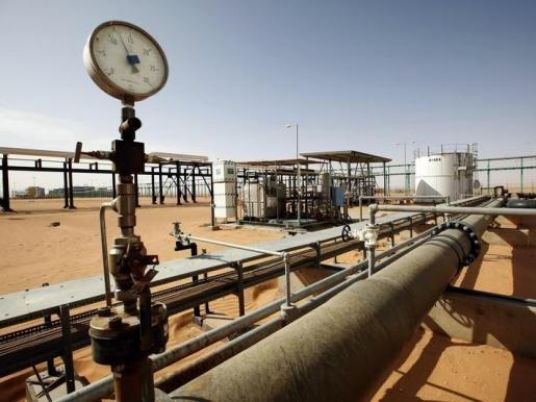 The state oil company of Libya's eastern government has signed a deal to sell 2 million barrels of crude to Egypt, a spokesman said, boosting its efforts to win exports even as most trading companies prefer to deal with the rival western government.
The eastern government has for months been pushing to sell oil of its own without passing through the control of the Tripoli NOC and central bank in the west of the country, securing revenue from Libya's biggest natural resource.
Egyptian officials were not immediately available to confirm the agreement and the eastern oil company advisor Mohamed al-Menfi gave no further details.
Caught in chaos after the 2011 ouster of Muammar Gaddafi, Libya has two rival governments, each operating separate national oil corporations (NOCs) and oil ministries, creating confusion over the control of oil assets.
Western powers recognize the government in the east of Libya after an armed faction took over Tripoli last year and set up its own government. But the Western powers and most oil traders only recognize the original NOC, which is based in Tripoli and not in the east of the country.
A delegation from the eastern NOC headed by chairman Naji al-Moghrabi had visited Egypt and signed a deal for the crude shipment and also for training and exchanges related to the oil industry, al-Menfi told Reuters on Sunday.
"The shipment of 2 million barrels has not been sent yet to Egypt," he said.
Delegates from Libya's warring factions signed a UN-brokered agreement last week to form a national unity government, a deal which Western powers and Libya's North African neighbors hope will bring stability.