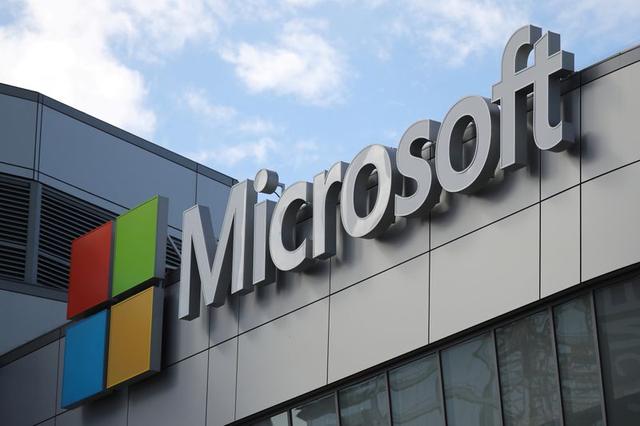 Global technology solutions provider Link Development announced that it has been named Microsoft Egypt's 2022 partner of the year.
The yearly Microsoft Partner of the Year Awards aims to celebrate partners of Microsoft who have developed applications, services and platforms for Microsoft and achieved a notable growth in customers.
The awards, based on various categories, see honorees selected from over 3,900 submitted nominations by 100 countries globally.
Winners get celebrated at Microsoft's global partner conference, Microsoft Inspire, held this year from July 19-20.
Link Development earned this year's award due to its Dynamics 365-based Digital Courts platform, which it delivered to Egypt's Economic Courts in a display of contribution towards the state's digital transformation efforts.
The platform is based on D365 technology. It has automated and modernized hundreds of processes, workflows, operations and systems utilized by the courts.
"We are honored to win 2022 Microsoft Egypt Partner of the Year award", said CEO of Link Development Hesham al-Beih.
"The award reaffirms the ongoing success of our strategic partnership with Microsoft to modernize and digitalize Egypt's public sector in line with Egypt 2030 Vision."
"We stand committed to maintain and supercharge our leadership in building impactful D365 solutions that automate and accelerate the digital transformation of different public sector verticals in Egypt and across our global markets." he added.
"What makes it even more momentous is that the award coincides with our 25th anniversary celebrations; a great booster to a journey that we are all proud of. I congratulate our success partners in the Ministry of Justice, Egypt Economic Courts, and the Ministry of Communications and Information Technology for such an inspiring win. Furthermore, I thank and congratulate every member of our professional teams for the win. We remain on the brink of success thanks to your dedication, innovation and commitment to excellence. Great Job all!"
Link Development has previously won multiple awards, earning itself the 'Gold Microsoft partner' title.
It has consistently earned Microsoft's advanced specializations and Azure competencies, Microsoft Partner of the Year Winner and Finalist awards, has been titled a Microsoft Dynamics Certified Public Sector Partner in MEA, and earned its repeatedly earned the Microsoft Dynamics Inner Circle and Microsoft President Club recognitions.