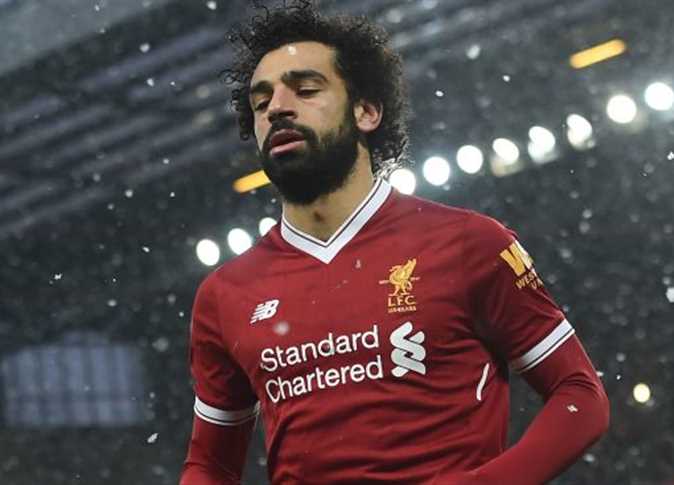 Liverpool will inflict a penalty on Mohamed Salah for violating social distancing at his brother's recent wedding which caused his infection with the coronavirus, the Liverpool Echo newspaper reported on Saturday.
Liverpool will be keeping the punishment strictly confidential however, the newspaper said.
Salah came under fire by Liverpool fans after attending his brother's wedding without adhering following social distancing.
The Daily Mail reported that Salah will undergo a new test on Monday after arriving from Egypt to London on Friday. Though Salah tested positive three times already, the Egyptian player has not shown any symptoms thus far.
Meanwhile Alaa Nazmy, the agent of football player Mohamed Elneny, revealed why the Arsenel club insisted on returning the player to England despite him also positively testing for the coronavirus.
Arsenal wants to quickly prepare Elneny for what it needs for him as soon as possible, he said. The agent refused to comment on whether Elneny would suffer any penalties for violating precautionary measures.