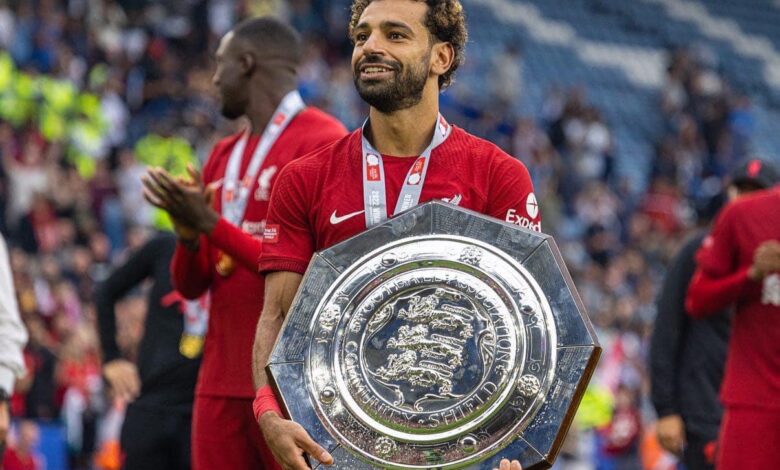 The Saudi Al-Ittihad Club ended its negotiations for Egypt's football superstar Mohamed Salah, after Liverpool officially turned down the Saudi club's record offer of £200 million for the player's service.

Liverpool coach Jurgen Klopp confirmed on multiple occasions that Salah would remain with the Reds.
According to the Saudi el-Mydan newspaper, Al-Ittihad Club will not try to sign Salah during the January transfer window.
Salah contributed to four goals for Liverpool this season in four matches, scoring two and making two other assists.
Salah wants the Reds
According to the English newspaper "The Daily Mail", Salah told Liverpool players that he wanted to stay with the Reds, yet the Al-Ittihad Club refuses to give up despite his insistence.
The Egyptian legend scored a goal against Aston Villa in a match that ended (3-0) on Sunday, in the fourth round of the English Premier League.
Salah, 31, joined Liverpool in the summer of 2017, coming from Rome.
The Al-Ittihad Club will participate in the 2023 FIFA Club World Cup, which will be held in Saudi Arabia in December.
'Not for sale'
Liverpool coach Jurgen Klopp once more stepped into the ongoing controversy over Mohamed Salah's transfer to a Saudi club to stress that Salah is not up for sale.
Klopp said in the press conference before facing Newcastle in the English Premier League that "there is nothing to talk about from our point of view" regarding reported interest in Salah from the Saudi football league.
"If there was something, the answer would be 'no'," he added.
"What makes it impossible to deal with is our transfer window closes and they stay open. Then we play until Jan 1 and this is our squad, we have that problem."