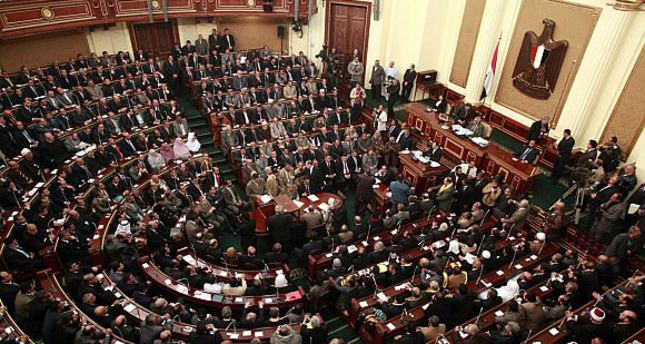 Prime Minister Sherif Ismail held a meeting yesterday with Minister of Justice Hossam Abd al- Rahim, Minister of Parliamentarian Affairs Omar Marwan and a representative of the Ministry of Finance to discuss governmental measures required to mobilize the National Commission for Elections (NCE).
Egypt has established, for the first time, a unified authority to supervise the electoral operations, including the presidential, parliamentarian, municipal elections as well as referendums.
The meeting tackled the NCE location, in addition to the financial provisions and administrative obligations necessary for operation.
Governmental sources stated that the government is ready to run any election within the coming period. "The law of the National Commission for Elections determines the judiciary bodies, which will select its members," said sources, adding, "The government is meant to identify the law enforcement mechanisms."
They clarified that the government will run the local councils' elections following the presidential elections in 2018, as the House of Representative is still discussing the local administration's draft law.
Sources expect that the House of Representative will pass the law at the end of 2018 parliamentarian session (it commences in October 2017 and lasts for close to nine months). The government has not deliberately delayed the local councils' elections, said the sources, clarifying that the draft law has been discussed in the House of Representative since August 2016.
Edited Translation from Al-Masry Al-Youm