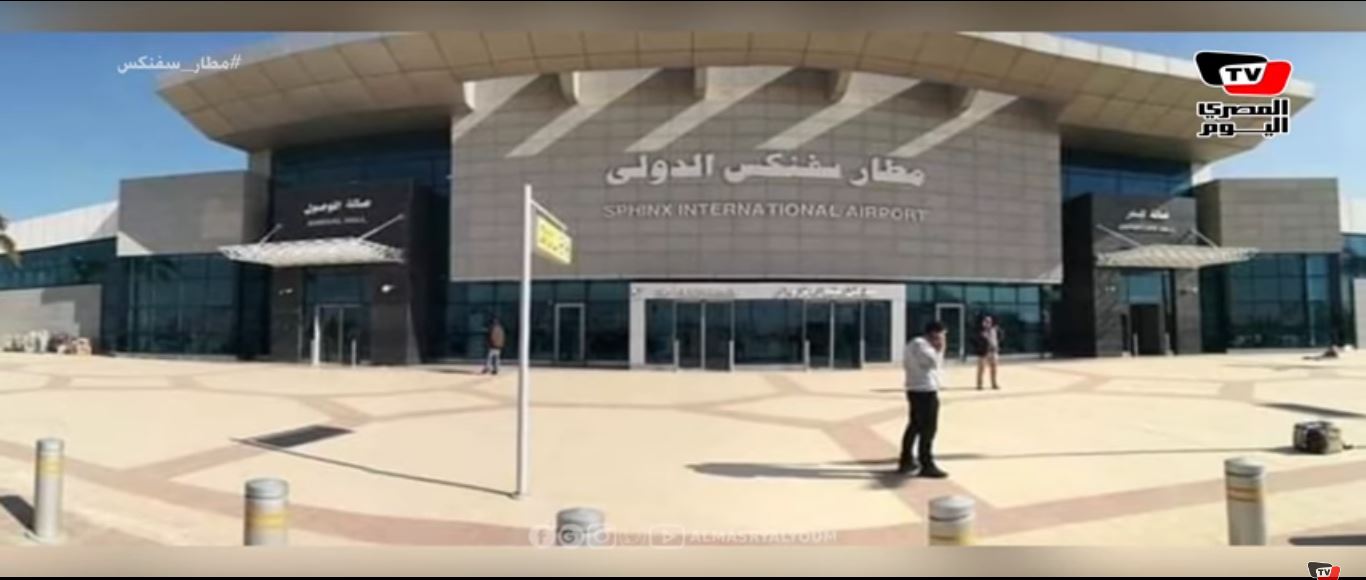 Chief of the General Tourist Guide Syndicate Hassan al-Nahla announced a plan to cooperate with tourism and aviation companies to organize low-cost one-day trips for tourists from hotels and resorts in the Red Sea, Sharm al-Sheikh and Luxor to Sphinx International Airport, west of Giza.
Nahla said on Sunday that these trips will be launched soon to visit archaeological and tourist areas in Cairo and Giza. He added that one-day trips through the Sphinx Airport will save time the 10 hour bus trips to go and return on the same day between Hurghada and Cairo.
Nahla also explained that the flights will be low costs and at different routes to various tourist areas, in order to support tourism, promote sustainable development and enable tourists to visit more than one tourist destination in Egypt.
The Sphinx International Airport received its first test flight last week.
The new LE 300 million airport lies west of Cairo, and is anticipated to hold great touristic importance due to how close it is to the Giza Pyramids, the Grand Egyptian Museum, and other historic areas in Cairo and Giza.
Construction work on the Sphinx Airport began in 2016, registered and calibrated by the ICAO. Built as the 33rd airport in Egypt's history, it is located at the Cairo-Alexandria desert road.
Edited translation from Al-Masry Al-Youm