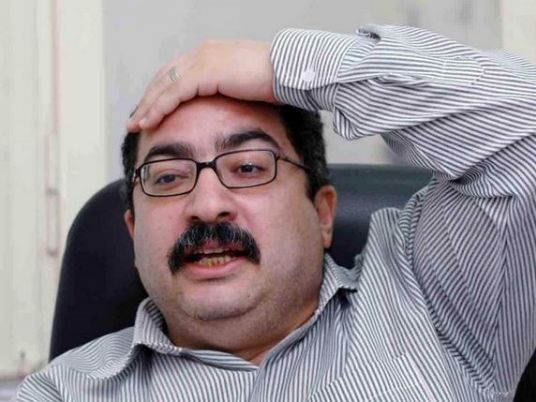 A prominent journalist and fervent backer of President Abdel Fattah al-Sisi has said that the low turnout of voters on the first day of parliamentary elections on Sunday is indicative that Egyptians are losing confidence in the president.
The High Elections Commission said turnout stood at only 2 percent, out of 27 million registered voters by mid-Sunday, with Local Development Minister Ahmed Zaki Badr quoted as saying that the rate stood at only 7 percent at some polling stations.
On his satellite TV show al-Kahera wal Nas late Sunday, Ibrahim Eissa attributed voter scarcity to President Sisi's remarks in mid-September, in which he suggested that the Constitution will grant the next Parliament broader powers than the presidency. Observers agreed that the statements were indicative of the president's intention to amend the Constitution so as to diminish the Parliament's powers.
"The Constitution, with good intentions, is giving vast powers to the Parliament. Countries cannot be managed by good intentions alone," Sisi said in his speech at the Suez Canal University last month.
Eissa accused all state bodies of "supporting and standing behind campaigns touting the amendment of the Constitution" in favor more presidential clout. "If so, why do the people need to elect a Parliament?" Eissa wondered in his show.
"You had urged people to vote, dance and drumbeat for the Constitution, and now you tell them you want to amend it, this causes you to lose your credibility," Eissa said.
"President Sisi lobbied (citizens) to vote (in parliamentary elections), but no one responded. Thus, we should recognize that something has changed," said Eissa, referring to the president's address on Saturday which urged citizens to actively partake in the parliamentary polls.
Edited translation from Al-Masry Al-Youm