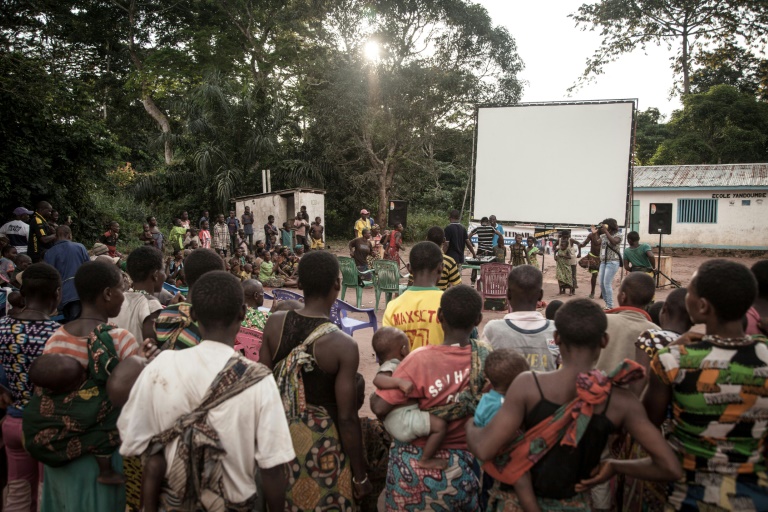 The Luxor African Film Festival will feature Egyptian director Youssef Chahine's films in Africa January 24-26 in honor of the late director's birthday, according to festival head Sayed Fouad.
The festival will show the feature films "Al-Ard" (The Land; 1968), "Bab al-Hadid" (The Iron Gate; 1958), and "Awdat al-Ibn al-Dal" (The Return of the Prodigal Son; 1976), as well as the documentary film "Hamlet al-Iskandrani" (Hamlet of Alexandria), Fouad added.
The films will also be screened in 25 countries across Africa in cooperation with governmental and independent organizations, including in Sudan, Rwanda, Burkina Faso, Niger, Libya, Uganda, Tunisia, Morocco, Mauritania, and Senegal, according to Festival Manager Azza al-Husseny
She added that the African Cinema Club will also screen the films across Egypt's governorates, in addition to publishing a booklet containing synopses of the films in Arabic, English, and French.
The Festival is a project of the independent Shabab Foundation's (ISF) and the brainchild of writer Sayed Fouad and director Azza al-Husseny, who understood how little African films are screened in Egypt. ISF began work on the festival in mid 2010 and has since partnered with the Ministry of Culture in Egypt and numerous African governmental and civil society organizations.
Edited translation from Al-Masry Al-Youm