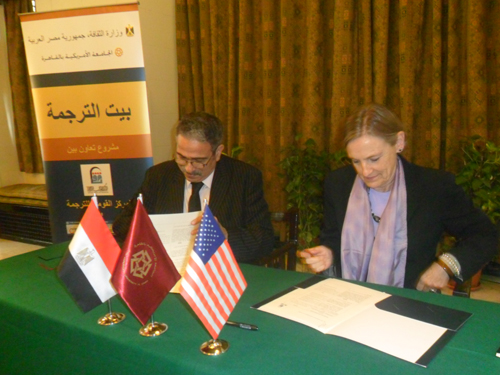 Luxor Governor Mohamed Badr has announced that the governorate and the Egyptian Autism Society have concluded their preparations for World Autism Awareness Day on April 2.
The Antiquities Ministry will take part in the event in Luxor, lighting several archaeological sites and tourist destinations in blue on the day, which is celebrated on the same day each year, Badr said.
Several historic and cultural landmarks will be lit up around the world to honor the event. Dalia Suleiman, founder and director of the society, said Luxor is taking part in the event for the first time this year.
Egypt has been taking part in the global event for the past five years, aiming to raise awareness of autism, a condition that affects people from childhood, whereby sufferers have extreme difficulty with communication, social interraction and the use of language.
The temples of Luxor and Hatshepsut will be lit up, along with the governorate's administrative building and the main hotels in Luxor. Also taking part will be the Cairo Tower, Suez Canal Authority building, Qasr Al-Aini hospital and the 57357 Hospital for children with cancer.
Around the world, the Eiffel Tower in France, the Empire State Building in New York and the Borg Al-Arab Tower in Dubai will be lit up in blue, Suleiman added.
The society will hold a press conference at Luxor temple on Saturday, with various media outlets involved in helping raise awareness of autism.
Edited translation from Al-Masry Al-Youm