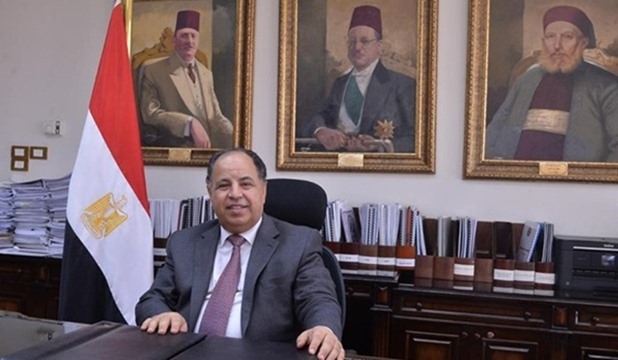 Finance Minister Mohamed Maait asserted that the "Sustainable Debt Alliance", which will be officially launched in September is a strong momentum to green investments in developing countries, according to a statement by the ministry Saturday.
The alliance will mainly contribute to overcoming environmental challenges that are considered a largest and series obstacle to the achievement of sustainable development, added Maait at the International Summit for New Global Financing Pact, which was held in the French capital Paris over the past two days.
The "Sustainable Debt Alliance" is aiming to boost cooperation and coordination among all parties concerned on ways of alleviating finance burdens to face climate change bad impacts, said the minister.