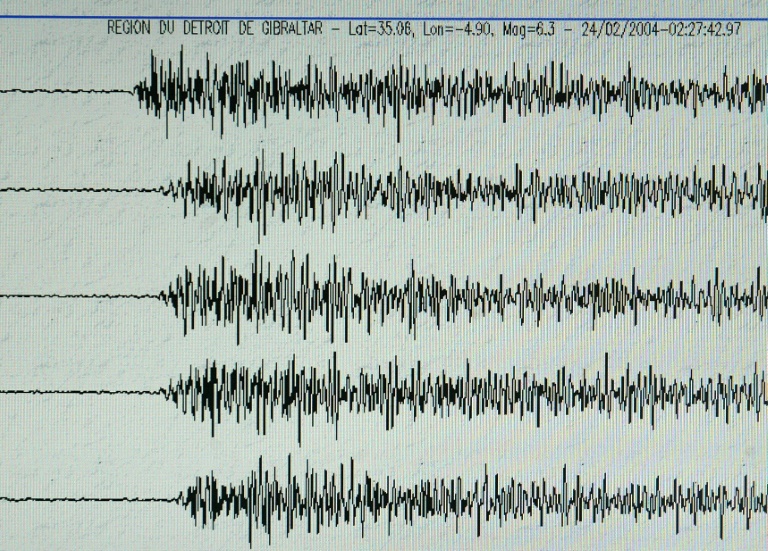 The Egyptian National Seismic Network (ENSN) recorded an earthquake at 11:25 am on Tuesday at a magnitude of 6.1 richter south of Crete, the head of the Egyptian National Research Institute of Astronomy Gad al-Qady said.

The quake was felt by residents of separate areas in Egypt, he added, adding that the earthquake data and the areas that felt it were being analyzed.
The ENSN operates through 70 stations whose locations have been carefully selected in light of the seismic history of all of Egypt. Following the network's establishment, it has become impossible for any earthquake to occur without recording and monitoring it regardless of its strength.
The ENSN is one of the most modernized earthquake networks in the world, and Egypt is amongst the first countries to have established a seismic network in the MENA.
Egypt is far from seven seismic belts known worldwide. However its proximity to some seismically active areas such as the Gulf of Aqaba, the Gulf of Suez and the Red Sea makes it affected with some earthquakes of medium strength.