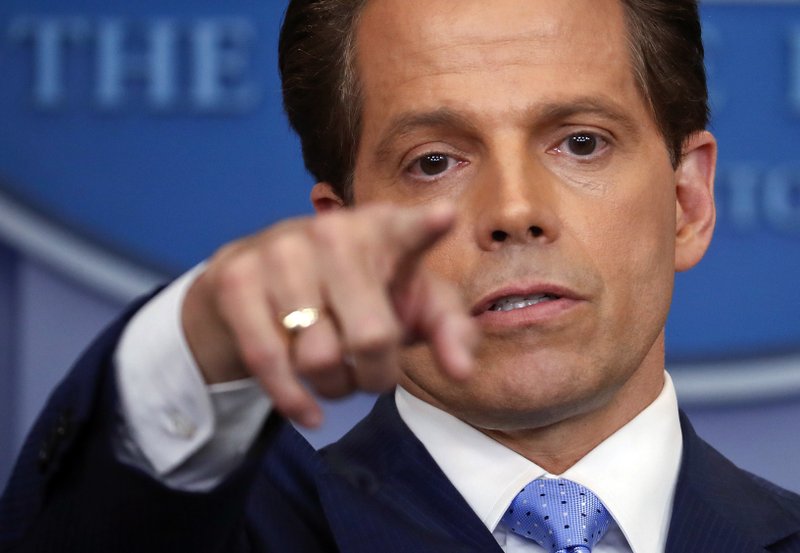 Malta observed a national day of mourning Friday as the Mediterranean island's largest church prepared to host funeral services for Daphne Caruana Galizia, an investigative journalist killed by a car bomb.
Archbishop of Malta Charles Scicluna will celebrate the funeral Mass in Mosta, near Caruana Galizia's village. European Parliament President Antonio Tajani was expected to attend. Top Maltese government and opposition figures have said they would respect the wishes of the slain journalist's family and stay away.
In Brussels, the flag at European Commission headquarters flew at half-staff in Caruana Galizia's memory. The commission issued a statement condemning "this brutal attack" that killed her.
"The right of a journalist to investigate, ask uncomfortable questions and report effectively, is at the heart of our values and needs to be guaranteed at all times," the statement said.
Caruana Galizia was killed Oct. 16 by a car bomb, but investigators have yet to make arrests in the case. The FBI and Europol are helping the Malta police. Dutch experts were also brought in to assist with analyzing forensic evidence lifted from the scene of the crime, a few hundred meters (yards) from Caruana Galizia's home.
Caruna Galizia's reported on corruption for Malta newspapers and her blog "Running Commentary," which had thousands of followers. One of her targets was Malta Prime Minister Joseph Muscat, whose wife's name surfaced in the Panama Papers, leaked documents detailing offshore financial accounts maintained by prominent people.
Both Muscat and his wife denied wrongdoing.
Caruana Galizia's work also appeared in The Malta Independent, which carried her twice-weekly contributions for over 20 years.
At the time of her death, the journalist was facing 42 libel lawsuits in the Maltese courts. Most of the cases are expected to proceed. Opposition leader Adrian Delia has withdrawn the five suits he brought against her.
Malta's government has offered a 1 million euro ($1.18 million) reward for information leading to those responsible for the killing and full protection for anyone stepping forward.
The journalist's family has refused to endorse the reward, calling instead for Muscat's resignation for "failing to uphold our fundamental freedoms" by not rooting out corruption.