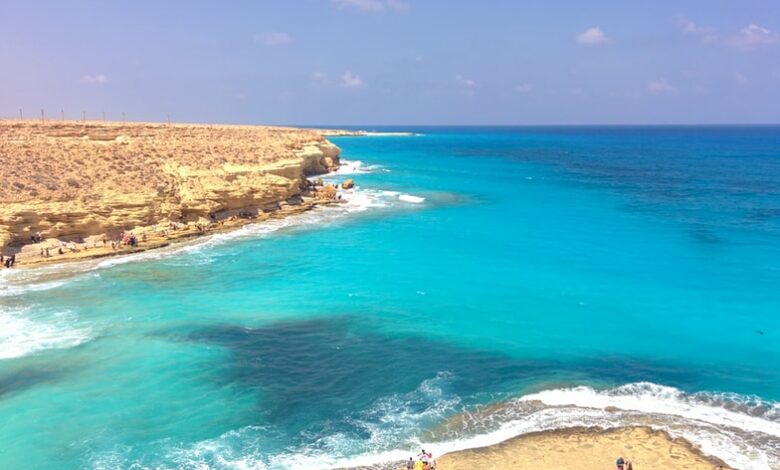 The Marsa Alam International Airport in the Red Sea governorate will receive 121 flights from the airports of 11 European countries, starting from Saturday until Friday.
Czech tourism topped the nations visiting, followed by Italy and then Poland, according to the schedule of operating flights announced at Marsa Alam International Airport.
The number of Czech tourism flights is 36, followed by Italian tourism with 25 flights, Polish tourism with 21 flights, German tourism with 17 flights, the Netherlands and Slovakia with four flights, Belgium and Switzerland with three flights, and one from Austria, Luxembourg and Hungary.