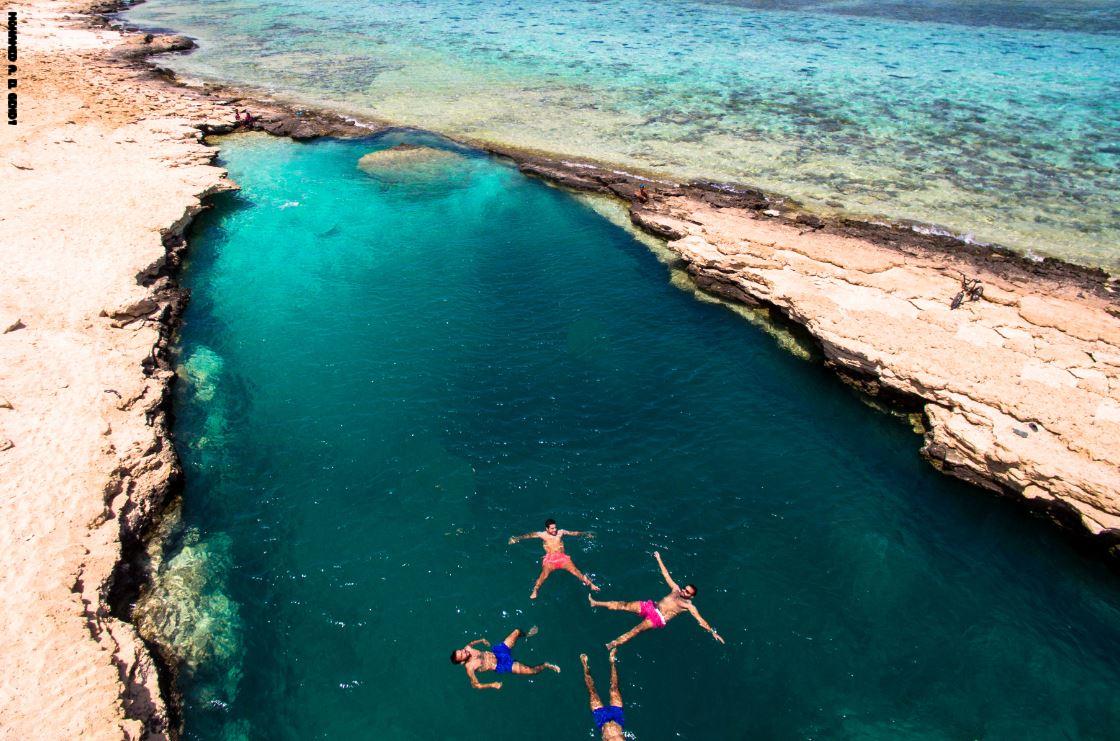 Marsa Alam International Airport, south of the Red Sea, is scheduled to receive during the next 72 hours, starting Wednesday, 20. 
Different international European flights carrying about 3,000 tourists of different nationalities.
The airport is scheduled to receive four flights on Wednesday: 12 flights on Thursday, and four trips on Friday.
According to the weekly flight schedules of Marsa Alam Airport: 60 flights are scheduled from European countries, from Saturday to Friday.
Charter flights from Russia to the Red Sea resorts resumed earlier in November 2021 after a years-long hiatus following the crash of a Russian passenger plane over Sinai due to a terrorist attack.
Irregular flights resumed as well, to the resorts of Hurghada and Sharm el-Sheikh which will contribute to an increase in the flow of tourists from Russia to Egypt.
Before the suspension of flights: Russia was a major source of tourism in Egypt, which generated billions of dollars annually for the Egyptian treasury.
The Russian invasion of Ukraine though in late February impacted tourism flows from the two countries.
Egyptian tourist destinations will likely be negatively impacted by the Russian war in Ukraine.
With tourism flow predicted to decline 35 percent according to the Vice Chairman of the Tourism Committee of the American Chamber of Commerce in Egypt Moataz Sedky.