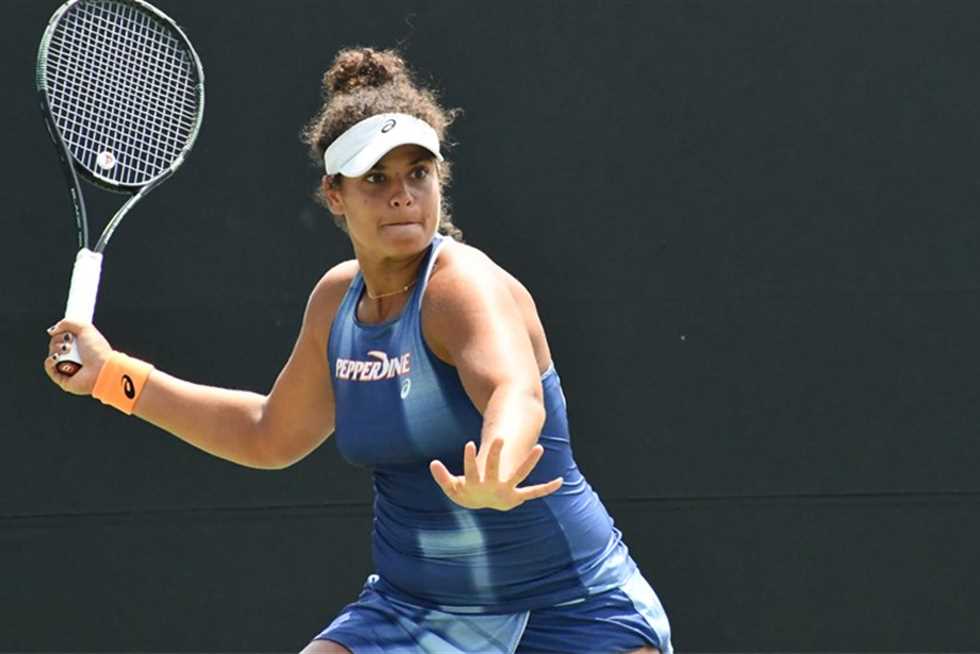 Egyptian tennis champion Mayar Sherif qualified for the final of the Winners Open 2021 in Cologne, Romania, WTA 250, after defeating the Romanian champion by two sets to nothing.
The group results were as follows (7-6) and (6-4).
By reaching the finals, Sherif has become one of the top 100 players in the world, a historic achievement for the Egypt in the world of tennis.
Next, Sherif will play the winner of the other semi-finals match between Serbia's Aleksandra Krunic, ranked 50th in the world, and Andrea Petkovic of Germany, ranked 68th.
Sherif previously made history after becoming the first Egyptian to qualify for two Grand Slam tournaments. She is also the first Egyptian to participate in the main competitions of the last Roland Garros tournament.
The tennis star has won eight singles titles and six doubles titles in the various international tournaments throughout the years.
She recently participated in the tennis competitions at the Tokyo 2020 Olympics, becoming the first Egyptian player in history to do so, but she was eliminated in the first round.