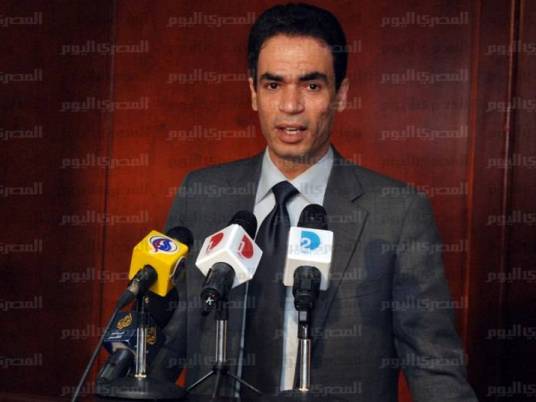 Presidential adviser Ahmed al-Muslemany has said the Muslim Brotherhood is welcome to join reconciliation providing its leadership recognizes the 30 June revolution and Egypt's subsequent government.
Muslemany said interim President Adly Mansour would meet with 20 youth members of the Muslim Brotherhood on Tuesday, emphasizing that there would be no reconciliation until the Brotherhood recognized Egypt's revolution.
Some within the Islamist organization are looking to reconcile with the state, the adviser claimed, stressing that they are ready to take part in the Cabinet of Prime Minister Hazem al-Beblawy.
Those involved in killing and violence following the overthrow of Islamist President Mohamed Morsy would be excluded from the political process though, he added.
Egypt seems to have been living a kind of drama over the past three years with ousted President Mohamed Morsy leaving prison and becoming president and then going back to prison and former President Hosni Mubarak going into prison after stepping down from a 30-year rule and now being under house arrest, he said.
"Egypt is the only country where two presidents are being tried at the same time," he noted.
Edited translation from Al-Masry Al-Youm