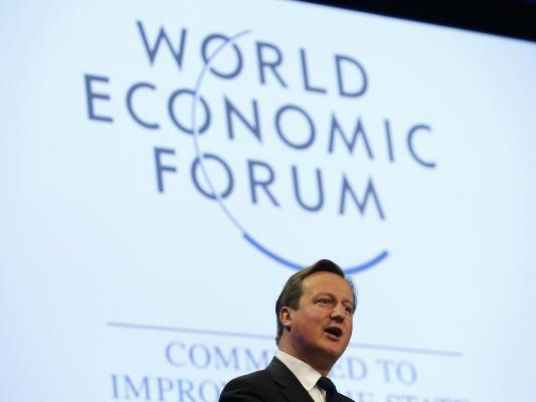 Secretary of the international organization of the Muslim Brotherhood and its spokesperson in Europe Ibrahim Mounir ruled out the possibility of banning the group activities in Britain.
"We as Muslim Brotherhood are committed to laws and therefore we do not expect that to happen. The British government has strong security devices and knows our peaceful activities in detail since we came here forty years ago," Mounir told Al-Quds Al-Arabi newspaper Friday.
Mounir denied the Muslim Brotherhood poses any threat to the KSA. "The Muslim Brotherhood's activities are peaceful and missionary and it does not threaten any state," he added.
"What is happening in Egypt is an attempt by youth to rescue the state peacefully," Mounir said.
"The Brotherhood does not use violence at all, in addition the Brotherhood youth, represent 20 percent at the maximum of the masses who protest," he mentioned.
Edited translation from Al-Masry Al-Youm