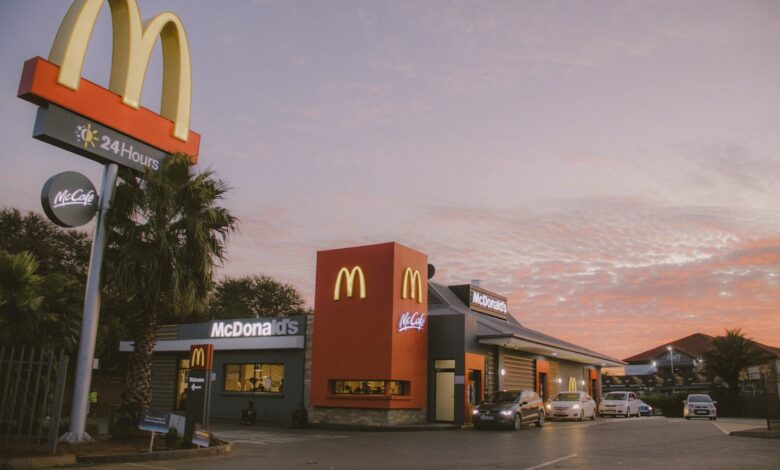 Manfoods – McDonald's Egypt has blatantly denied the recent rumors circulating on social media platforms about its intentions to exit from the Egyptian market.
The company confirmed the continuation of its business in the Egyptian market as a promising market.
Yassin Mansour, owner of the Manfoods company, which owns the McDonald's brand in Egypt, confirmed in this in a statement on Thursday.
The company continues to pump investments into Egypt, and carries out its activities through more than 170 branches spread across all governorates of Egypt.
The latest of which was a new branch in Heliopolis that was inaugurated on Wednesday.
The statement added that McDonald's contributes to providing more than 8,000 direct job opportunities and nearly 25,000 indirect job opportunities across Egypt.
The company is also always committed to providing the best fast food service to all of its customers, in a way that achieves their satisfaction and enhances its presence and continuity in the Egyptian market, the statement added.
Cairo 24 website reported these rumors that Manfoods was facing a crisis at the present time.
According to the website, the company stipulated that they may be forced  to cancel the right to use the McDonald's brand but as stated previously there are more branches opening up.