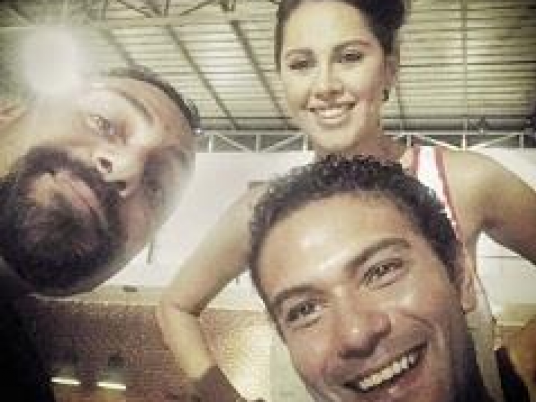 The Cairo Film Festival's management team has chosen the movie "Men Dahr Ragel" (From a Real Man) to represent Egypt in the festival, which will be held November 11-20, 2015.
The movie stars Asser Yassin, Mahmoud Hemeida, Yassmin Raees and Walid Fawaz.
A press conference will be held on Tuesday to announce the names of other movies participating in the festival.
"Men Dahr Ragel" revolves around a young man who loves boxing and wishes to become a famous boxer. As he reaches for his dream, he faces many obstacles and falls in love with a poor woman who is at the mercy of her overbearing brother.
Edited translation from Al-Masry Al-Youm