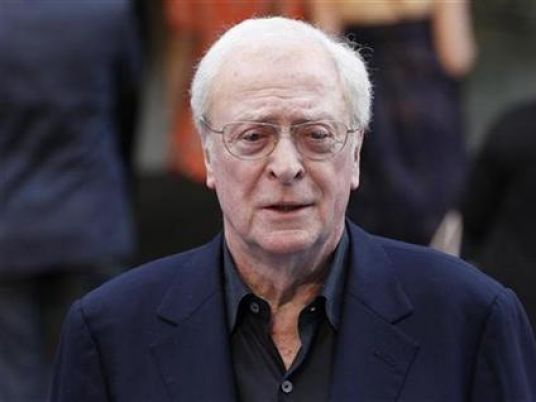 Michael Caine plays a retired orchestra conductor having a late-life crisis in "Youth", taking on the lead role in the drama, which the British actor says is an unusual step for him these days.
The 82-year old says there were several reasons why he decided to take on the role in the Paolo Sorrentino-directed film.
"Well for a start it was Paolo who just won an Academy Award, and it was written for me," he said at the Thursday screening of "Youth" at the London Film Festival.
"… The most amazing thing about it was, it was called 'Youth' and I'm starring in it … It's one of the best scripts I'd had and I usually don't play leading parts in movies anymore, because I'm too lazy, but this one I had to do it."
The film also stars Harvey Keitel, Rachel Weisz, Paul Dano and Jane Fonda.