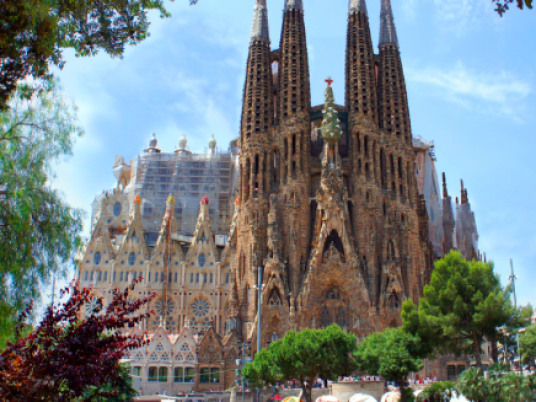 Michelin has launched a new series of travel guides to help tourists quickly discover destination cities.
The Map And Guide line comprises pocket-sized, 25-page guides designed to help people quickly pinpoint locations and attractions.
The books are divided into neighbourhoods, each represented by a single-fold atlas-quality map.
Information about major attractions is supplemented by Michelin travel editors' favourite haunts.
Destinations currently include Barcelona, London, New York, Paris, Rome and Venice.
The Map And Guide range is available in bookstores for US$9.95.