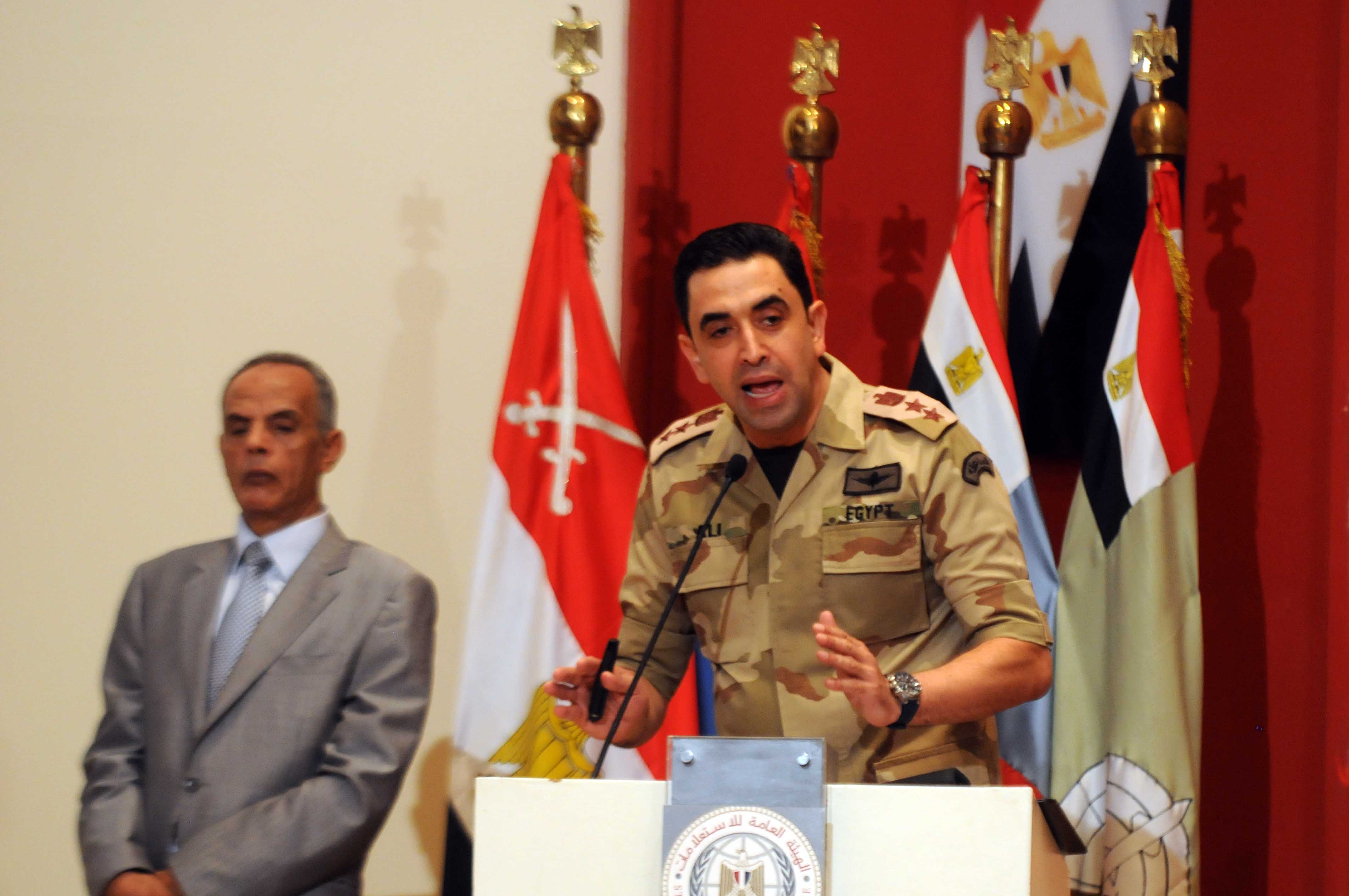 Military spokesperson Ahmed Mohamed Ali said that the armed forces thwarted two suicide bombing attempts on Sunday targeting army troops in northern Sinai.
Ali posted on Facebook that the first attempt was a microbus laden with explosives targeting a camp near the city of Sheikh Zuwaid. The vehicle exploded when shot at by troops He added that the DNA analyses of the terrorists' bodies are underway in order to identify them.
He also said that there was simultaneous attack attempt on troops on the Gora-Sheikh Zuwaid Road, where a silver Hyundai Verna car without license plates was parked to explode while the troops were passing. The car also exploded when it was shot at.
North Sinai has become home to frequent attacks against the military since the ouster of President Mohamed Morsy. Most attacks have been drive-by shootings at military checkpoints by assailants on motorbikes, who quickly speed away before authorities can pursue them.
Edited translation from Al-Masry Al-Youm